Park Place Chatham offers 27 different suite styles to choose from between Phase 1 and Phase 2 buildings! 
Phase 1 opened for first occupancy October 2021 and is currently full. If you'd like to get on our waitlist fill in the contact form at the bottom of this page!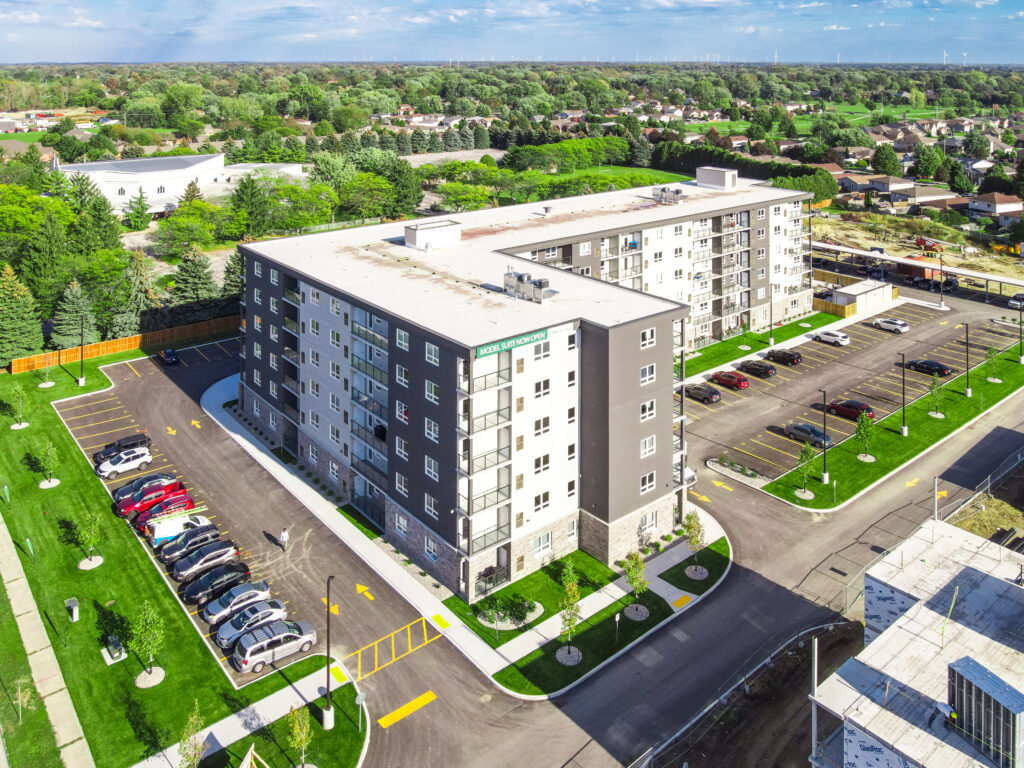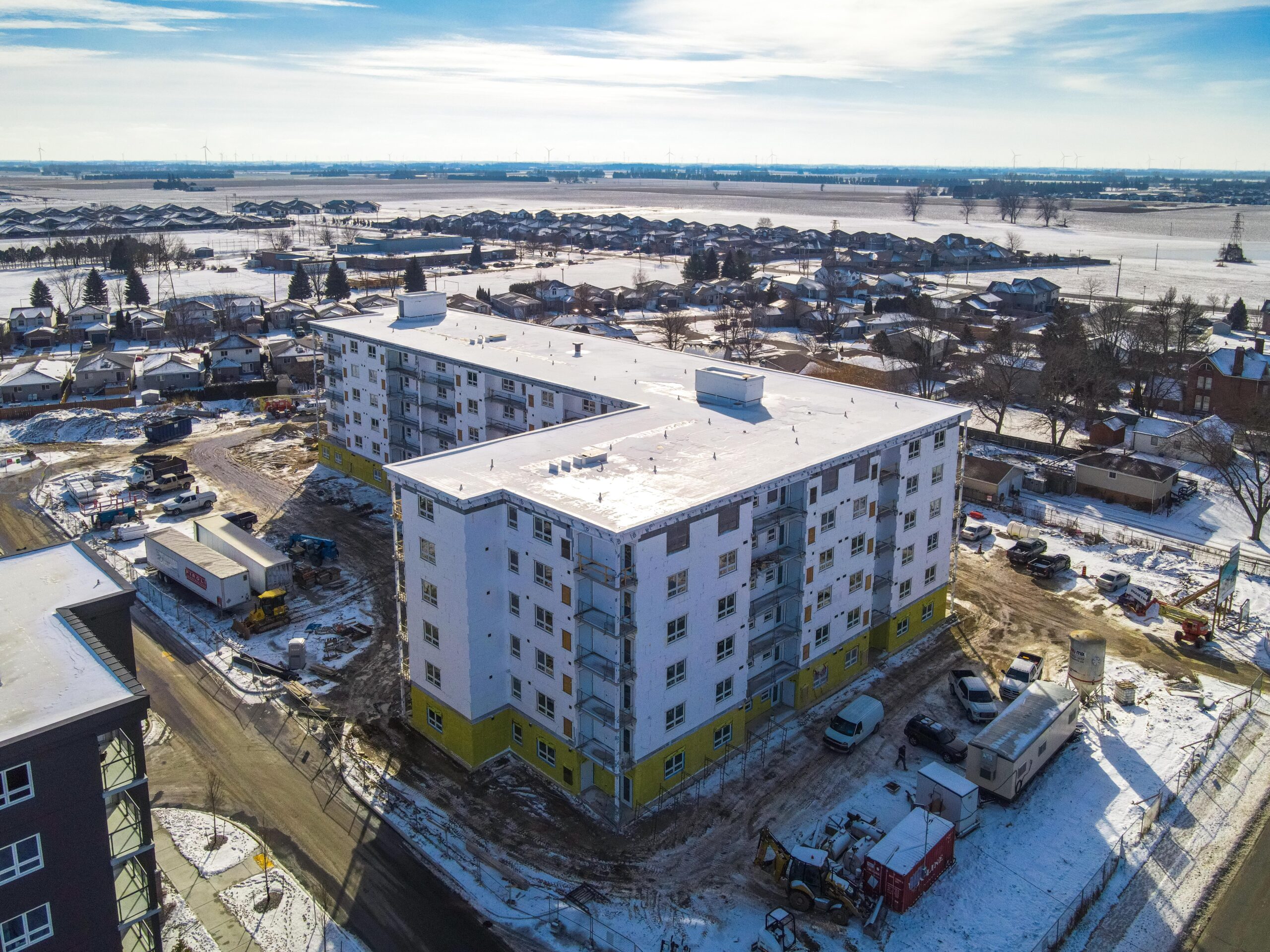 Phase 2 started construction in the summer of 2021, and is scheduled for first occupancy on October 1, 2022! Click the button to learn more about suite selection for this building.
Interested in living at Park Place Chatham?
Fill out the form below to get more information!